Now that week 7 is behind us it's time to look at the players who impressed this week in the Premier League. As always if you disagree you can comment below or call us out on Twitter @nerdhubonline
Gk – Lee Grant
The first Stoke player in this weeks team, and I can't think of many better goal keeping performances all season let alone this week.
RB – Kyle Walker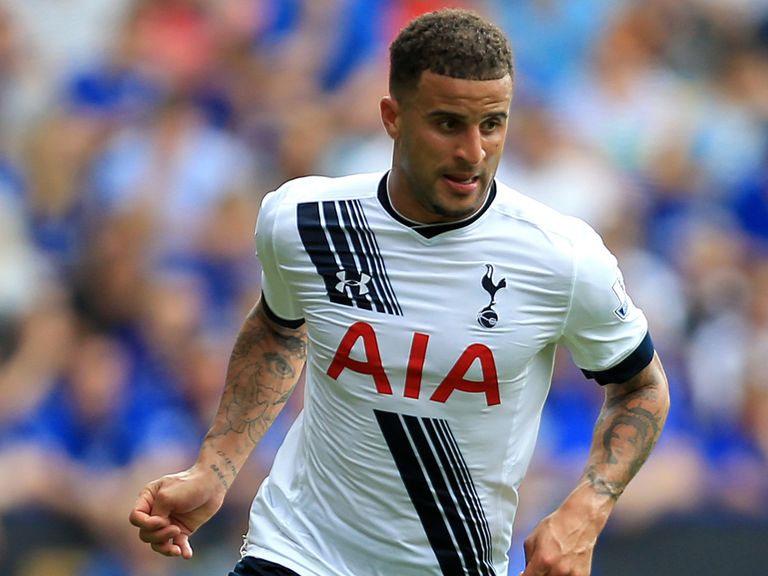 Raheem Sterling found out just how much Kyle Walker has improved, only time will tell if he can keep it up.
CB – Toby Alderweireld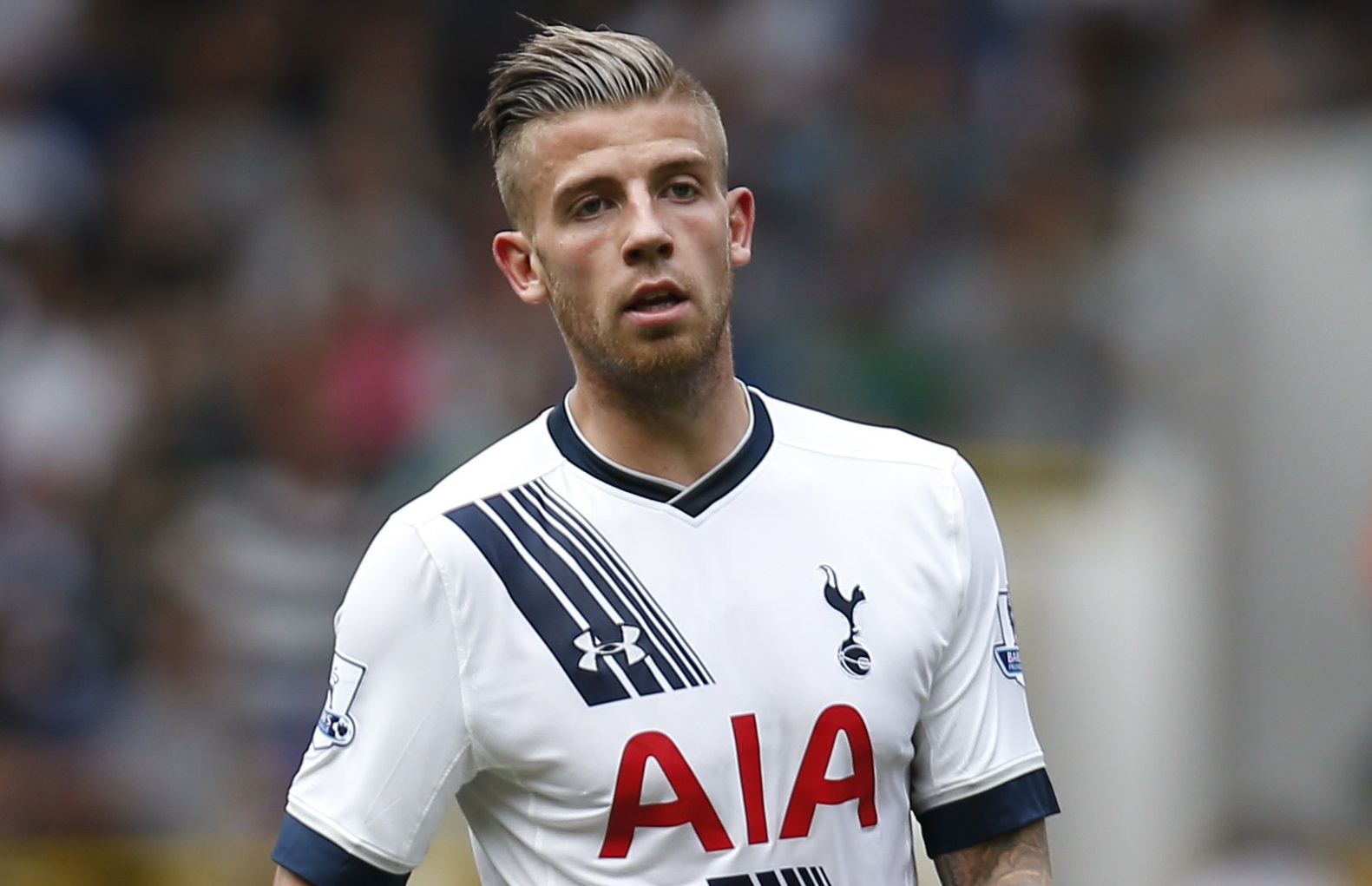 I'm going to say it, the best CB in the Premier League, he was an absolute rock at the back on the weekend, keep it up and Spurs could be real title contenders.
CB – Michael Keane
Oh the heartbreak of Burnley fans! but on a positive note Michael Keane showed just how good he can be, and maybe Manchested United were wrong to let him go
LB – James Milner
I had my doubt when Milner started playing Left Back, but he seems to have taken to it like a duck to water, and that penalty, he's as cool as a cucumber.
CM – Joe Allen
My spirit animal Joe Allen, as a Liverpool fan it's heartbreaking to see him leave but orgasmic to see him score against Manchester United
CM – Dimitri Payet
If you dribble past all the team and score you get into the team of the week, enough said.
CM – Oriol Romeu
The tackling machine of The Saints army, if he keeps it up people might start talking about him and Kante in the same breath.
LW – Nordin Amrabat
Nordin "Messi" Amrabat, Constant danger with his runs and dragged Watford to a point against Bournemouth.
ST – Diego Costa
He starting to look back to his best, it was only Hull so I'm not getting carried away just yet.
RW – Heung-Min Son
And yet another Spurs player makes it in, it just goes to show if you beat an unbeaten team I will put you in the team of the week.