Survivor Series has a lot to live up to after NXT Takeover: WarGames and after my predictions we almost all spot on last night I aim to better myself by getting 100% with these, as always let me know your thoughts in the comments below. A quick note that this will be the main card only so sorry to any fans of the pre show.
The Miz vs Baron Corbin
 
So here we go! Champion vs Champion, this was a tough one to call because I really don't care about this match, The Miz with the Miztorauge should be enough to see him steal a pinfall against Corbin, first blood to Raw
Winner – The Miz
Team Raw vs Team Smackdown (Womens match)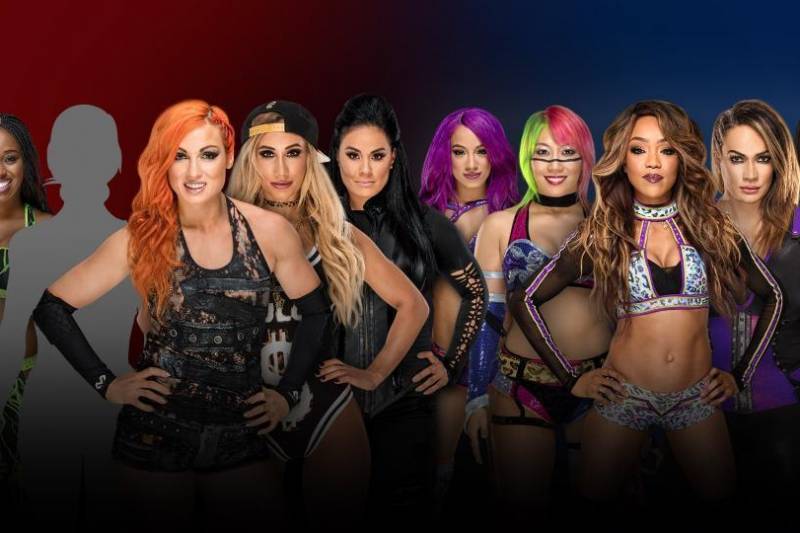 Rumors are circulating that a returning Paige or Nikki Bella may be the final Smackdown contestant but it really doesn't matter for this match for one reason, Smackdown isn't ready for Asuka. I'd be quite happy for Raw to lose a few members and then for Asuka to run through the Smackdown team, maybe they can rebuild some of the damage they did with her debut.
Winner – Team Raw
The Usos vs The Bar
 
This should be one of the hardest hitting matches on the card and should be one of the most entertaining, since turning The Usos are slowly becoming one of my favourite tag teams and I'm not going against them winning this one, not to mention it's about time Smackdown got a win.
Winner – The Usos
Brock Lesnar vs AJ Styles
 
Maybe WWE does listen to the fans after they made Jinder drop the belt to AJ Styles, and that makes this a dream match for a lot of fans, but let's not kid ourselves Brock Lesnar has been booked like an animal since his return (If we forget about Goldberg)
Winner – Brock Lesnar
Alexa Bliss vs Charlotte
 
Remember when Charlotte was unbeaten on PPV? well get ready because I think we might be set for another run! with Raw ladies winning the tag match Smackdown needs to hold it's own and having Charlotte win the Champion vs Champion match gives the division some credibility.
Winner – Charlotte
The Shield vs The New Day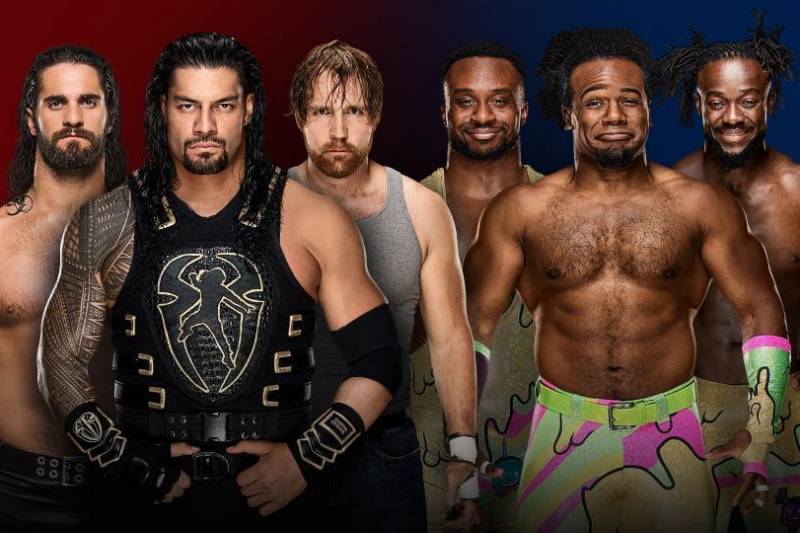 So this is the reunion match for The Shield? it's a shame because I like The New Day and them winning would make for an interesting Interview next week on Smackdown but there is no way The Shield are losing this! I'm expecting an entertaining match but for it to end with Roman pinning Xavier.
Winner – The Shiled
Team Raw vs Team Smackdown (Mens)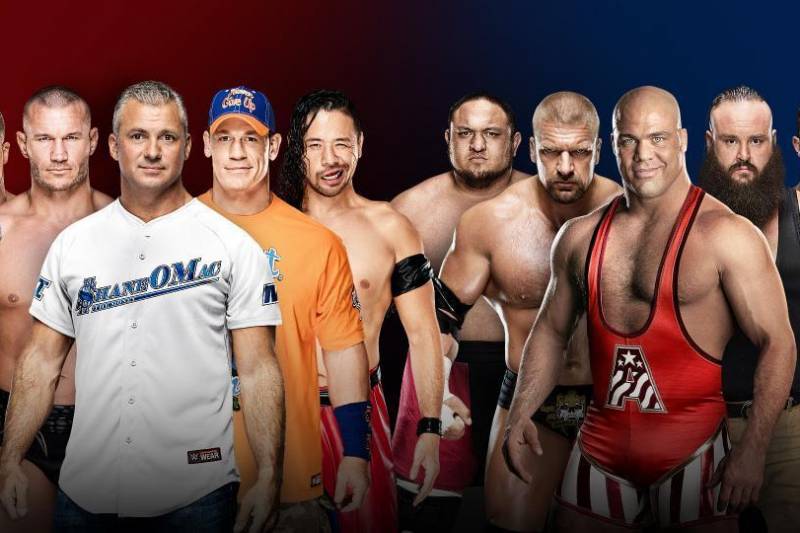 There is so much going on in this match! not to mention the questions of who will turn on who, will Kevin Owens and Sami Zayn get involved? what about Jason Jordan? Will Randy Orton finally turn heel? I've been looking forward to this match since it was first announced, I wish Shane wasn't involved in it but it should at least make for interesting storylines going forward. Raw has a lot of feuds bubbling under the surface and I expect them to explode tonight and cost Kurt his job.
Winner – Smackdown