Fifa 17 has sent its fans into a frenzy with the announcement of The Journey,  a change that was desperately needed to freshen up the single player campaign. The regurgitation of FIFA, although I am a fan, became all too 'samey' over the last few years. Now that I'm over the initial hype, let's take a look at the pros and cons of this drastic new feature.
Pros
Frostbite game engine
This might not be seen like a big deal to the casual fan, but this is perhaps the biggest change for this year's FIFA. It is a game engine developed by EA Dice, the people behind the Battlefield series. What this means is that there is going to be a drastic improvement in the graphics . And if you don't believe me, just look at this.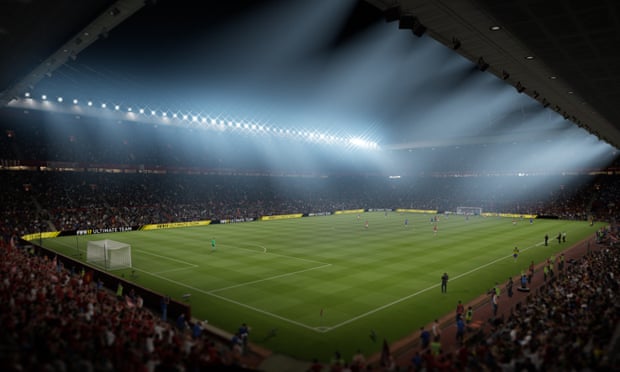 I hope that the impact of the graphics isn't lost on this picture, it's also well worth checking out other images on FIFA 17 just to get yourself pumped for it.
Single Player Campaign
The Be A Pro career was fine, it was, but it could have always been so much more. I will say that with quiet optimism The Journey does more to reach that height that any game before. I have to admit, I wish it wasn't a Manchester United kit but hey, that's life.
More Than Just A Player?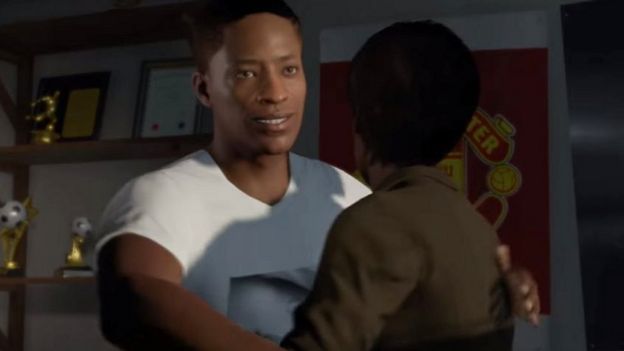 With little announced allow me to speculate a little here, by more than just a player I don't mean player/manager. I mean person, for years we have been allowed to create a player but it gives us nothing in terms of history and backstory, is all that about to change? It'll certainly be a drastic jump in a right direction, giving your character some, well, character and not just a pretty thing to look it. I would say that some of the images that have been released might suggest so, and I certainly hope so. Only time will tell.
Cons
What Does This Mean For Online Clubs
If like me, playing Pro Clubs online is how you spend a large portion of your time, you may want to worry at this point. They are revamping the single player aspect of it but what does that mean for the online mode we all love? Will it be forgotten? I sincerely hope not, I hope they round everything off nicely, but I am not holding my breath.
Improved Graphics, What About Gameplay?
Improved graphics are all well and good, it could be the most beautiful game in the world but if the gameplay mechanics are sacrificed then the game just isn't going to work. We'll all buy it because that's what we do, and we'll curse EA for the terrible game at the same time. Let's hope they find the right balance, I'm sure they will, I'm just a glass half empty kind of guy.
So there we have it, I'm looking forward to it and I hope that EA don't forget about Online Clubs. Let me know your thoughts by commenting below or tweet us @nerdhubonline
Or if you want a game, let me know and I'll be happy to dust off my controller to teach you a thing or two.