So the first ever episode of Smackdown Live has finished and the draft is done! there were some surprising picks, for me, the biggest surprise was that there wasn't a returning superstar, I spent the night with my eyes glued to the screen just waiting for someone's music to hit so I could lose my shit. But that didn't happen and we have to move on! let's start on the ups
Up
1. Smackdown has the potential to beat Raw in the ratings Of course Raw is and will maintain its status as the flagship show, but does that mean Smackdown has to be a weaker show? No, hopefully it will give everyone on Smackdown the desire to bring Smackdown to the level of Raw, 5 hours of wrestling over 2 days is an awful lot of WWE, I will be deciding on my favourite and watching the repeats of the over, at the moment Raw will get my viewing, it has Finn Balor and will have the Cruiserweights.
2. That reaction for American Alpha
From that crowd reaction and who they were drafted alongside I hope that American Alpha become the premier tag team on Smackdown, and leaving plenty of room Kurt Angle return, just imagine the pop when his music hits, I'm tearing up just thinking about it.
3. The Mid Card of each show is strong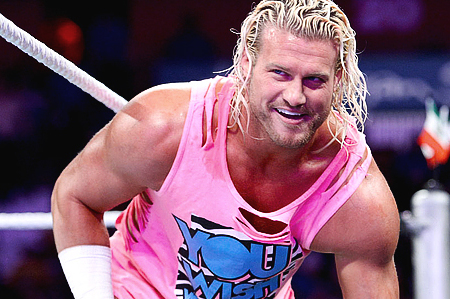 I'm not going to pretend that the Mid Carders are a bigger draw than the top stars because I'm not an idiot, but to build a solid base you need a good mid card, before the draft the mid card was filled with former champions in pointless feuds, with the draft they have time to build worthwhile feuds and keep us interested in people like Dolph Ziggler….as long as he doesn't go right into a feud with Baron Corbin again.
4. NXT wasn't raided for top talent
Only Finn Balor was drafted from the poster above, as far as star power from NXT only him and American Alpha are the ones I would consider big losses, Nia Jaxx has an argument so but she was completely different to the other female wrestlers and seemed out of place, did you know the Rock is her cousin? she'll be a champion in no time.
5. Balor Club is coming to Raw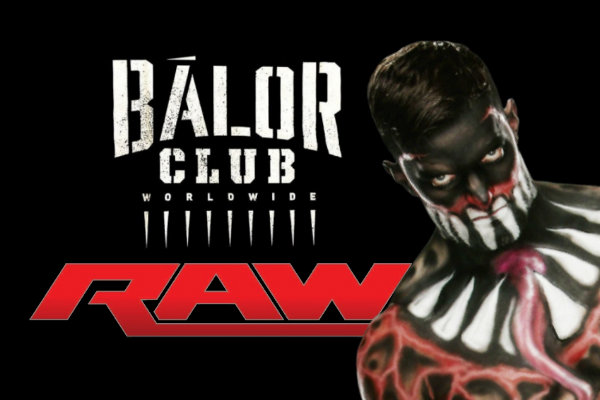 Finn Balor was drafted in the first round which leads me to believe that they have big plans for him, the club has been split up meaning all the Balor Club merchandise is set to be all worthwhile, will the pick up where AJ Styles left off? I hope so, let them run around destroying everyone, maybe give Balor a title to hold for a while, he deserves it, and if his time in NXT is anything to go by he has no problem being the face of the show.
Downs
1.Cesaro drafted as the 28th pick
What has Cesaro done to the WWE? his pick barley made it onto TV, and his interview afterwards summed up exactly how I felt, if you haven't seen it yet go and watch it, it seems like he was allowed to vent some frustration and comes across as more of a shoot than an interview.
2. Eva Marie was drafted
Why? surely there are better female wrestlers out there, there must be a new season of Total Divas set to air soon.
3. The Shining Stars are still here
If WWE isn't going to bring in Carlito and have them as a heel stable just bring them back as Los Matadores and be done with it, does anyone care about Los Matadores?
4. No Bayley
Hey we want some Bayley! When she gets called up to the roster it will be interesting to see what show she will be put on, breaking up the Horsewomen was a mistake in my opinion, let them hold up the women division of one brand and let the others fight it out on another. Speaking of breaking up groups…
5. The Wyatt Family being split up
At this moment we don't know what is happening with Luke Harper, hopefully he'll rejoin Rowan and Bray at Smackdown, what does it mean for Braun? a singles push? will he be the monster heel on Raw? or will he be jobbed out to make the top guys look like giants killers.