With WWE Payback tonight and it being the first ppv since the superstar shake-up, and it has something that's got me thinking, with the changes to the roster who are my favourite superstars on RAW? and that's how we got here, and to my list of 10 favourite RAW superstars, originally this was a list of 5 but there is just so much talent I needed to up it to 10, let me know if I've missed out any of your favourites in the comments and be sure to follow us on Twitter @nerdhubonline for the Smackdown Live edition!
Finn Balor
He's just so cool, either as the Demon King or in the leather jacket his entrance just oozes charisma, it doesn't hurt that he's one of the best in the ring either, but that together and he's almost the perfect package. We can't talk about Finn Balor without talking about his abs, how is it even possible? talk about raining abs.
Seth Rollins
Seth 'Freakin' Rollins, I have a lot more respect for Seth Rollins after watching his "24 Hours" episode on the WWE Network and there's no denying that he is one of the most talented people on the roster, I'll miss his heelish laugh because it seems as though Seth is being groomed to become the face on the company, hopefully that means his matches are going to start having more high flying offence, and if anyone was wondering…. there are no more shield members in this list.
The Revival
"No flips just fists" and no that's not just the tagline to your Friday night it's the mantra of The Revival. The two-time NXT Tag Team Champions really are top guys, and if you didn't watch NXT I can almost guarantee they made an impact by beating The New Day and injuring Kofi Kingston. Sadly, Dash Wilder is side-lined with an injury so we'll have to wait before we can see them in action again, but I can easily see them being RAW Tag Team Champions by the end of the year.
Alexa Bliss
Nobody has impressed me more since the WWE Draft than Alexa Bliss, the former Smackdown Live Women's champion (and my future wife) and she's been rewarded with a title shot at WWE Payback. I don't think she'll walk away with the belt, but it's still amazing to see how far she's come.
Samoa Joe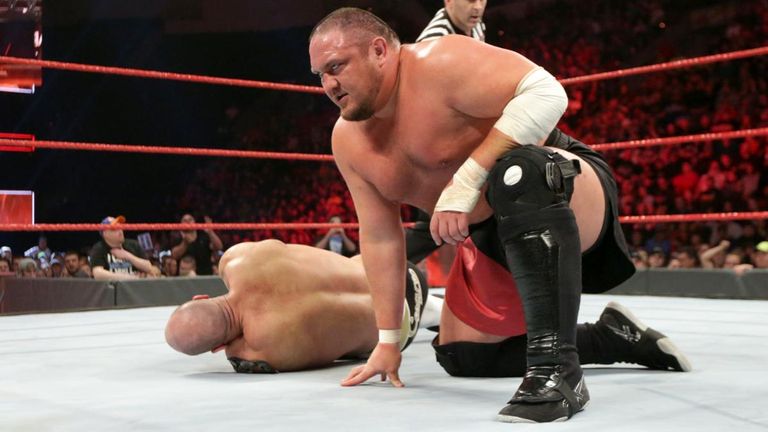 He doesn't look like a WWE Superstar, I don't mean that in a bad way, but 5 years ago Samoa Joe would be nowhere near the WWE and if you compare that to strongly he's being booked now. He just looks like a badass, I'm just waiting for the main roaster fans to start the "Joe is gonna kill you chants"
Sasha Banks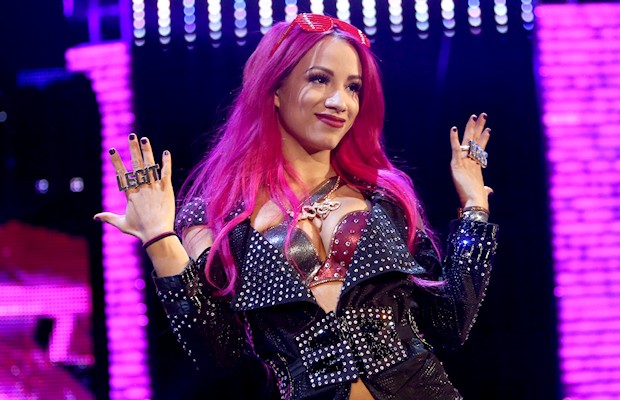 Because of the way she wrestles I'm not sure how much longer Sasha Banks can keep going, so we need to see as much of her as possible while we still can, personally I never really got behind her as a face and her work as a heel is so much better, at least it looks like we'll be getting Banks vs Bayley for the title soon…but not soon enough if you ask me.
The Miz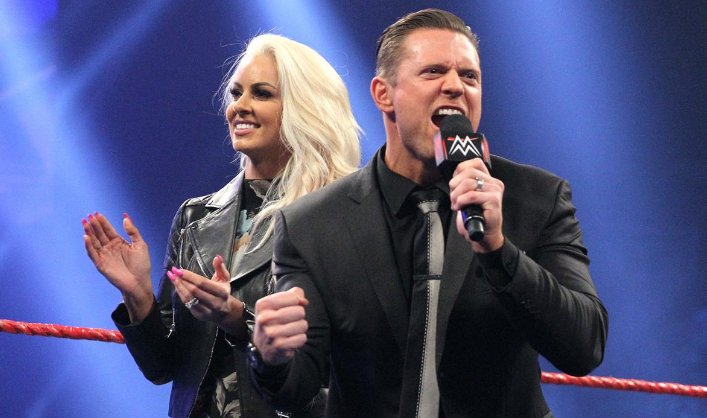 That's right, 3 years ago I would have been burnt at the stake for even suggesting this but that just goes to show how great The Miz has been since the WWE Draft (well that's my opinion) with Maryse by his side The Miz has gone from strength to strength and I can easily see him reclaiming the Intercontinental Championship in the next RAW PPV.
Braun Strowman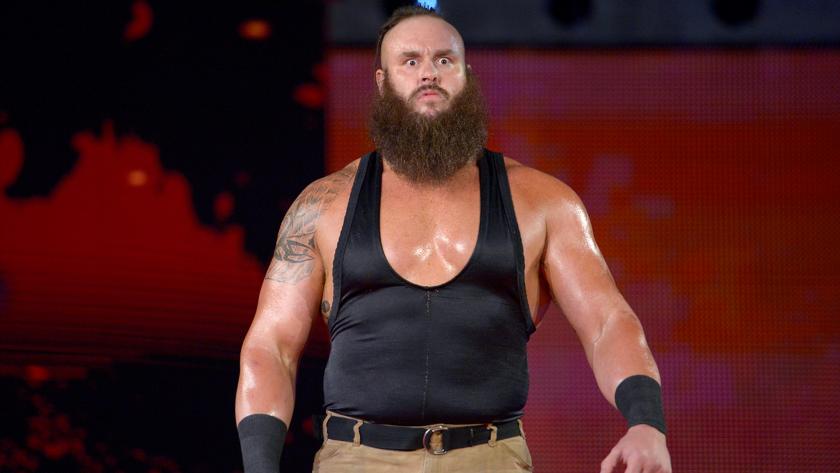 Before you start with all the hateful comments answer me one question, has anyone else flipped an ambulance on RAW? He's being booked as a monster recently and I love that, let me know your thoughts on his booking in the comments.
Cesaro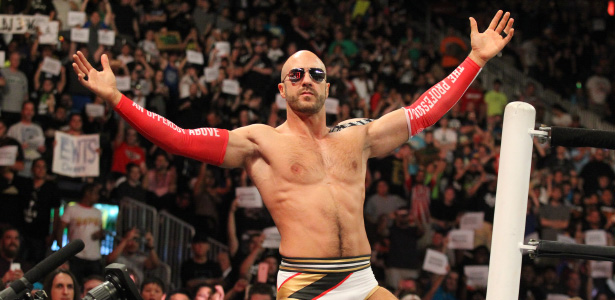 Cesaro has been saddled with a few bad gimmicks in his time but over the last couple of years he has really come into his own, the Cesaro section is always loud and the tear away suit is a great entrance, he has all the tools to be a top singles star and I hope we get to see that soon.
Bray Wyatt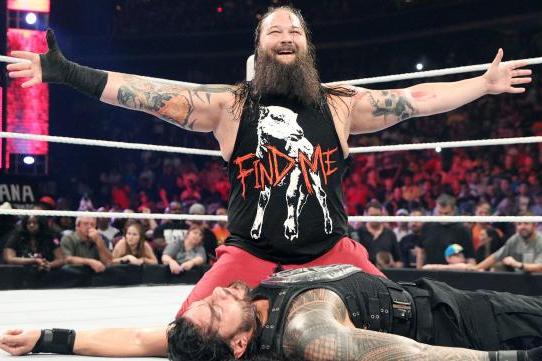 He might not be able to pick up a win on a PPV but he sure is charismatic and one of if not the best on the mic. He's lost some of his lustre since the breakup of The Wyatt family but with the change to RAW he can establish himself as one of the top heels. He's heading into a feud with Finn Balor and as you can tell my list I'm a big fan of both, meaning I'm refusing to pick a winner.
This was a difficult list to make and there are some big names missing so I feel like this is the time to announce the honourable mentions The Hardys, Bayley, Chris Jericho and Brock Lesnar.