December is here and that means one thing; It's the most wonderful time of the year!
There are two kinds of people, those that hate Christmas, and if you hate Christmas why are you reading an article about Christmas movies? And there are those that love Christmas. I fall into the latter category, but I'm not going to be singing Christmas Carols or donning festive jumpers anytime before December, I'm just a swell guy like that. BUT IT'S DECEMBER, and to celebrate the festive season we here at Nerdhub take a look at some of our favourite Christmas Movies. why not let us know some of your favourite movies in the comments or on Twitter @Nerdhubonline
10. The Muppet Christmas Carol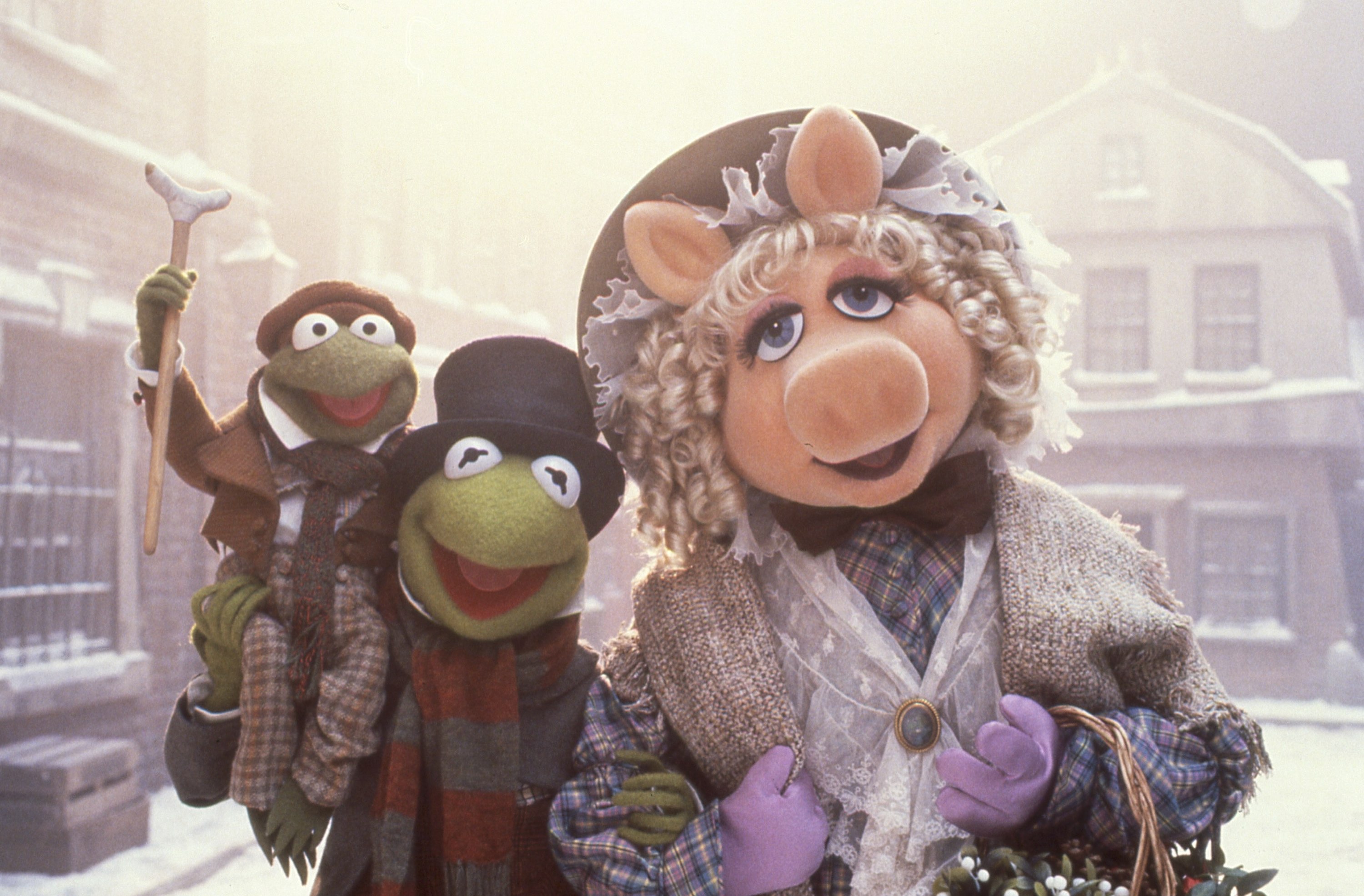 Michael Caine and The Muppets, it was always going to be good. There are many different versions of this Charles Dickens classic but I've decided on The Muppet Christmas Carol because it brings together two of the most beloved things in television and movie to make a great family friendly Christmas movie.